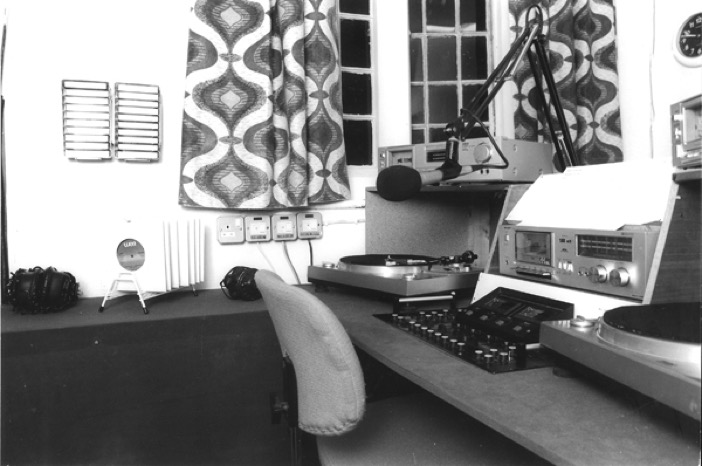 Welcome to the home of Radio Fairfield on the web.

This is a site dedicated to the hospital radio station based at Fairfield Hospital, Stotfold, Bedfordshire which was on air from 1974 to 1991.

Much of the audio content that you will find here is from my own archives - so I apologise that a lot of it relates to me and my shows! Similarly, I appear in a lot of the photos and news articles.

I am also indebted to Gary Lee for many of the photos and memories that you will find here. If anyone else has content that they would like to add to the site, please contact me through the "Contact Us" page.

If you would like to find out more about the hospital itself, there is an excellent website at:

http://www.threecountiesasylum.co.uk


You can also follow Radio Fairfield on
Facebook


As they say on the radio - "Enjoy!!!"


Neil Whiteside, June 2016

All content on this site is ©radiofairfield.net/Neil Whiteside and may not be reproduced without the written consent of the webmaster.